ABOUT GREG THOMPSON FINE ART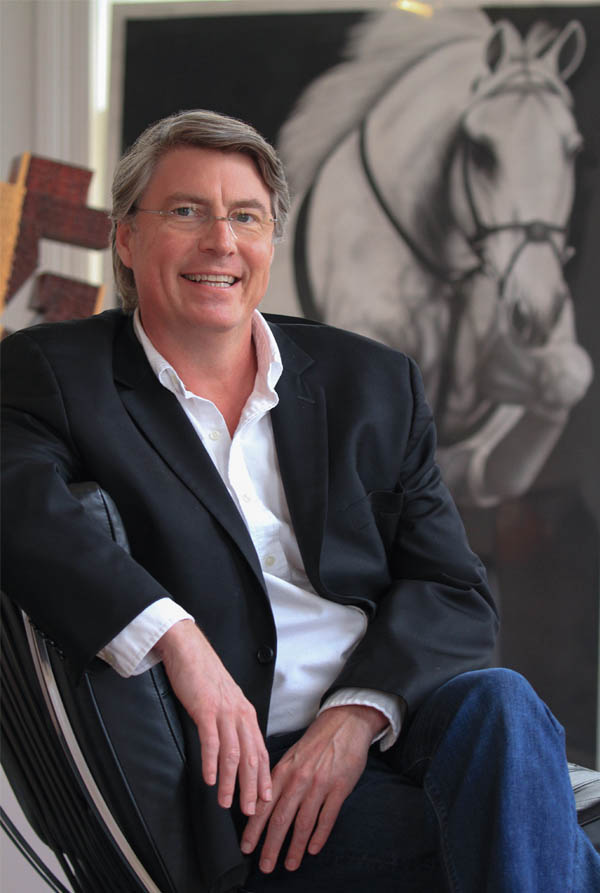 Greg Thompson Fine Art was established in 1995 and is one of the top private art dealerships and art advisory services in the Southern United States. GTFA offers expertise in negotiating the complexities of the art market and helping clients develop connoisseurship in the art buying and selling experience. We specialize in important artists in the Southern, Modern & Contemporary art movements. Whether you are looking for a unique masterpiece, wanting to build an entire collection, a seasoned collector or a beginner, let us put our expertise, relationships and knowledge to work for you. We continually place our collector's satisfaction in the art buying and selling experience as our highest priority. If you are in the market to purchase or de-access important works of art, we look forward to being of service.
Greg Thompson has spent his life in the fine art world nurturing & developing relationships with important artists, collectors, dealers, gallerists, museums, conservationists and art handlers. Mr. Thompson received his B.A. in Art History from Hendrix College in 1990 and since that time has built a reputation of excellence, expertise and discernibility in the art world. He is a member and patron of several museums and travels extensively to important art destinations such as New York, Miami, Chicago, Dallas/Fort Worth, Santa Fe and Paris locating masterworks for his clients from private collections in the trade often before they arrive on the market. He regularly lectures to museum and collector groups on topics such as what to look for when purchasing original fine art, art as an investment allocation and how to develop focus and discernibility as an art collector. GTFA works with private collectors, museums and Fortune 500 companies to explore their collecting focus and acquisition needs and helps locate important works of art to enhance their collections.