Most of Greg Thompson Fine Art's work with Private Collectors is confidential and discretion of our client's privacy is of paramount importance to us. We assist seasoned and beginning collectors globally acquire and deaccess artwork which helps build and strengthen their collection and increases in value over time. Some of our museum and public collectors we have the privilege of working with include the following projects.
Crystal Bridges Museum of American Art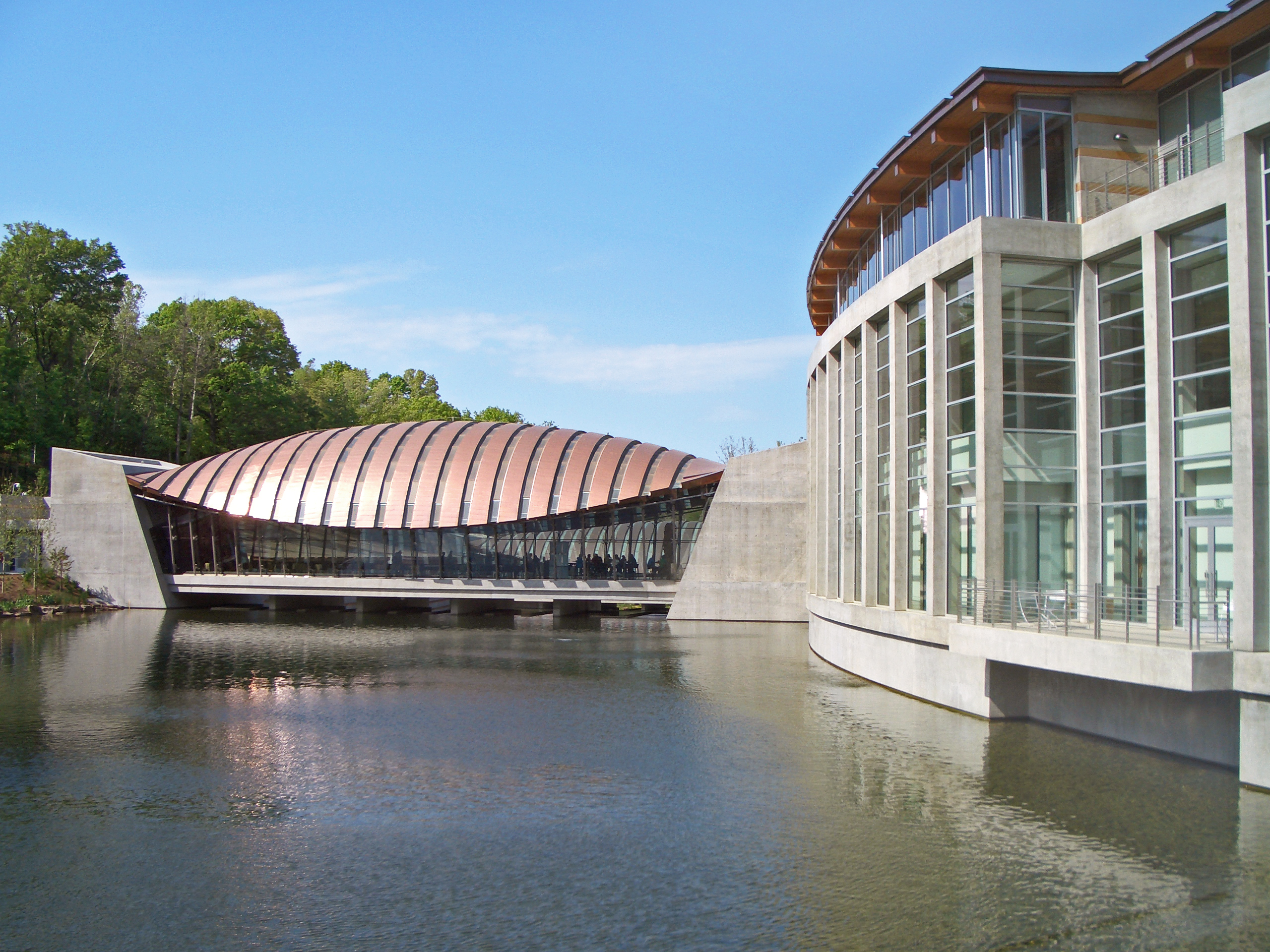 We work closely with the curators and directors of this world class museum designed by renowned architect Moshe Safdie nestled in the tranquil beauty of Northwest, Arkansas. We have helped locate important regional artists for the permanent collection and continue to work closely with the museum to help locate important works by American artists whose art is in line with their mission of excellence and cultural diversity and tells the story of the American experience.
Philander Smith College – Historic African American Art Collection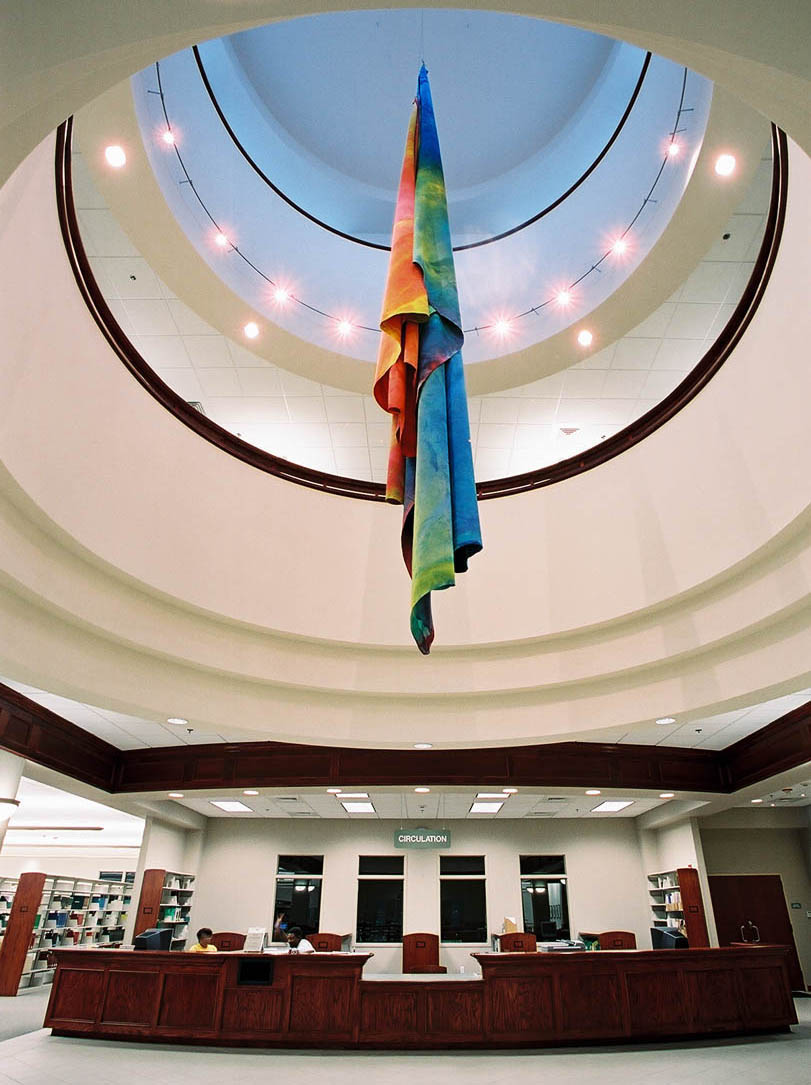 GTFA worked directly with the president of this historic African American college to create a grant for $500,000 awarded by the Donald W. Renyolds Foundation to curate, purchase and install a world class African American Art collection for the college's library. The collection which includes works by artists of the Harlem Renaissance such as Jacob Lawrence, Elizabeth Catlett and Beauford Delaney hang along-side original work by important Modern masters such as Sam Gilliam, Alma Thomas and Betye Saar. The collection also showcases works by primary artists Chakaia Booker, Whitfield Lovell and Keven Cole among others. The collection adds an aesthetic value to the campus and also serves as a teaching tool for those students who take American art history to study some of the great artists from the African American Art movement.