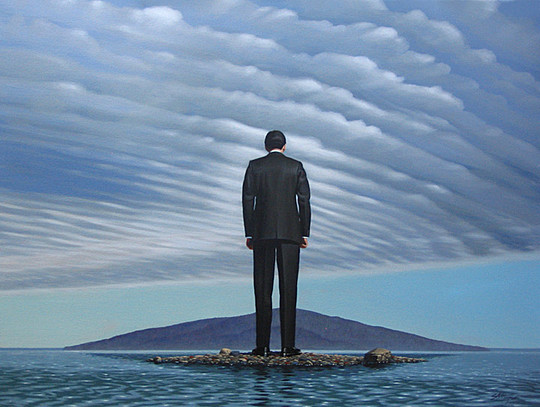 Born in Little Rock, Arkansas, Kendall began art instruction in 1965 at the age of 11 and continued with his interest in drawing and painting into college. He graduated in 1980 with a B.A. from the University of Arkansas where he focused on photography and printmaking.
After moving to Dallas, Texas, Kendall worked from 1982-2002 as a painter and art director for Prelim Architectural Illustration. Here he painted illustrations for such clients as Disney, Trammel Crow, HKS, American Airlines, Hyatt and Hilton, while also developing his style as a fine artist.
Kendall's work was featured in the 2008 Delta Show at the Arkansas Art Center, where he received the Grand Prize.
Join us for our Opening Reception with the Artist during Third Friday Art Walk on March 19, 2010 from 5:00 – 8:00 p.m.