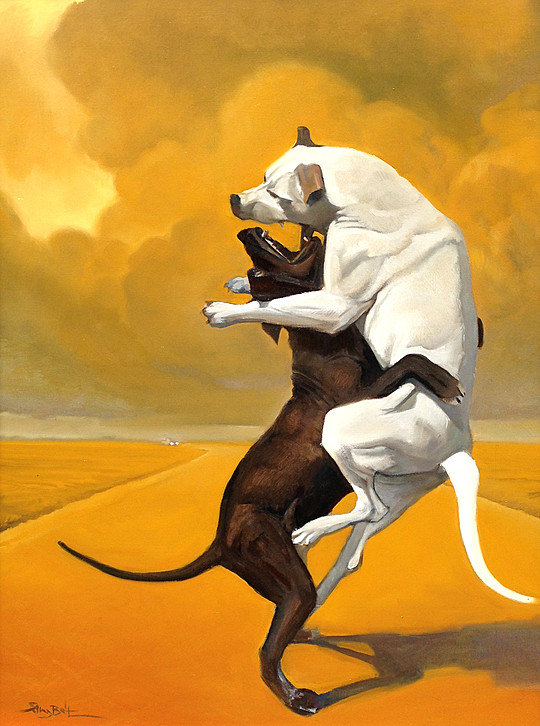 THE SOUTH'S GONNA DO IT AGAIN!
September 20 – October 26, 2013
New art by some of the top artists in the South: Sammy Peters, William Dunlap, Henri Linton, Robyn Horn, Sheila Cotton, Dolores Justus and more! As well as some incredible works by Donald Roller Wilson, Carroll Cloar, Thomas Hart Benton, George Luks, Charles Burchfield, Dale Nichols, Louis Freund and Nichols Brewer in our private viewing room.